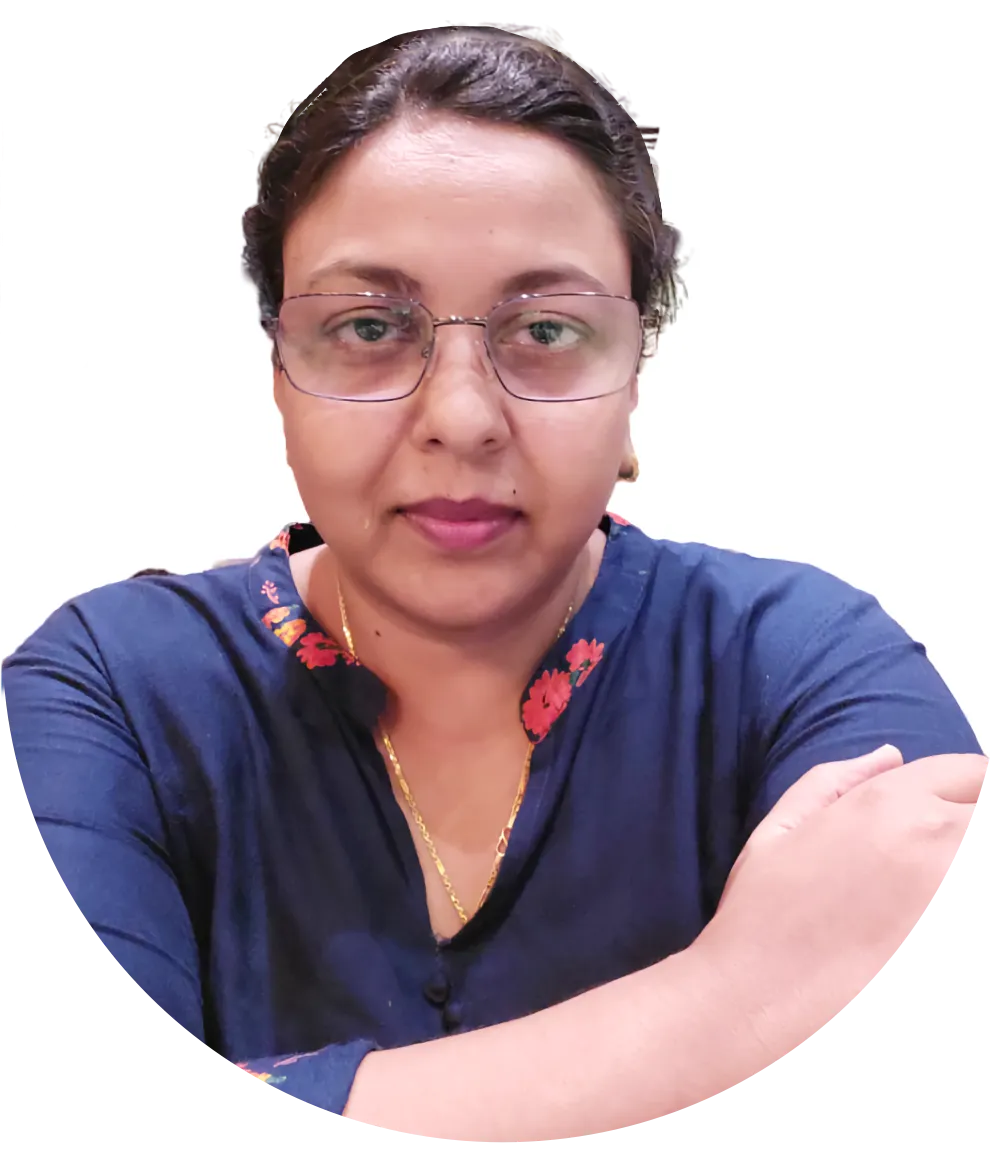 Co-founder & CTO BrandLoom Consulting LLP & Mindlitt. Former IBMer. Focused on developing the future through advances in science of learning.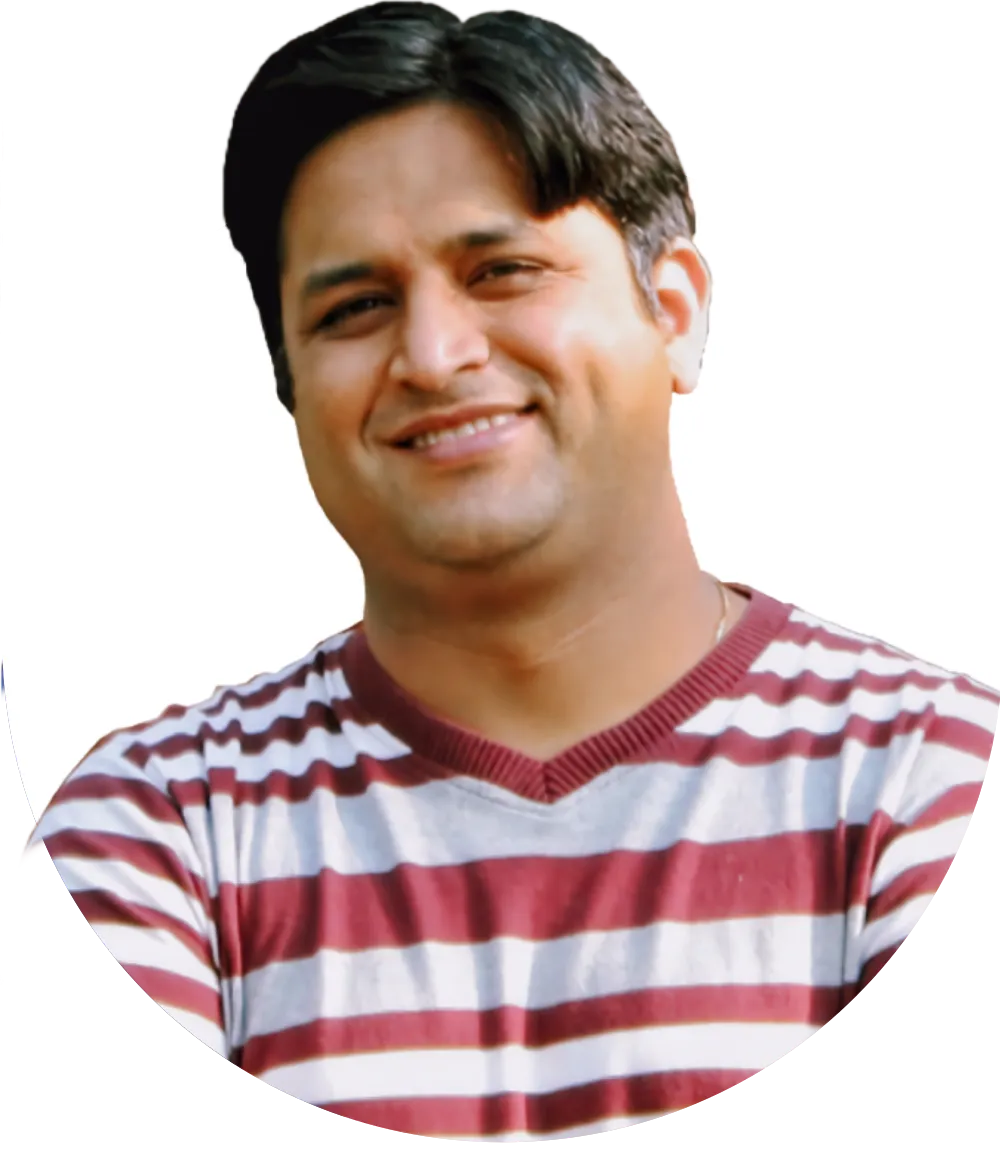 Marketing maverick, consultant, founder & CEO of  BrandLoom Consulting LLP. A bootstrapped company from Zero to $5M.
Entrepreneurs & Professionals 🤍 MindLitt
For nearly 8 years we've been helping professionals from all backgrounds & experience levels build expertise they're proud of.
Now with MindLitt we're making our industry leading, results-focused programs even more accessible so you too can create freedom through cutting-edge education.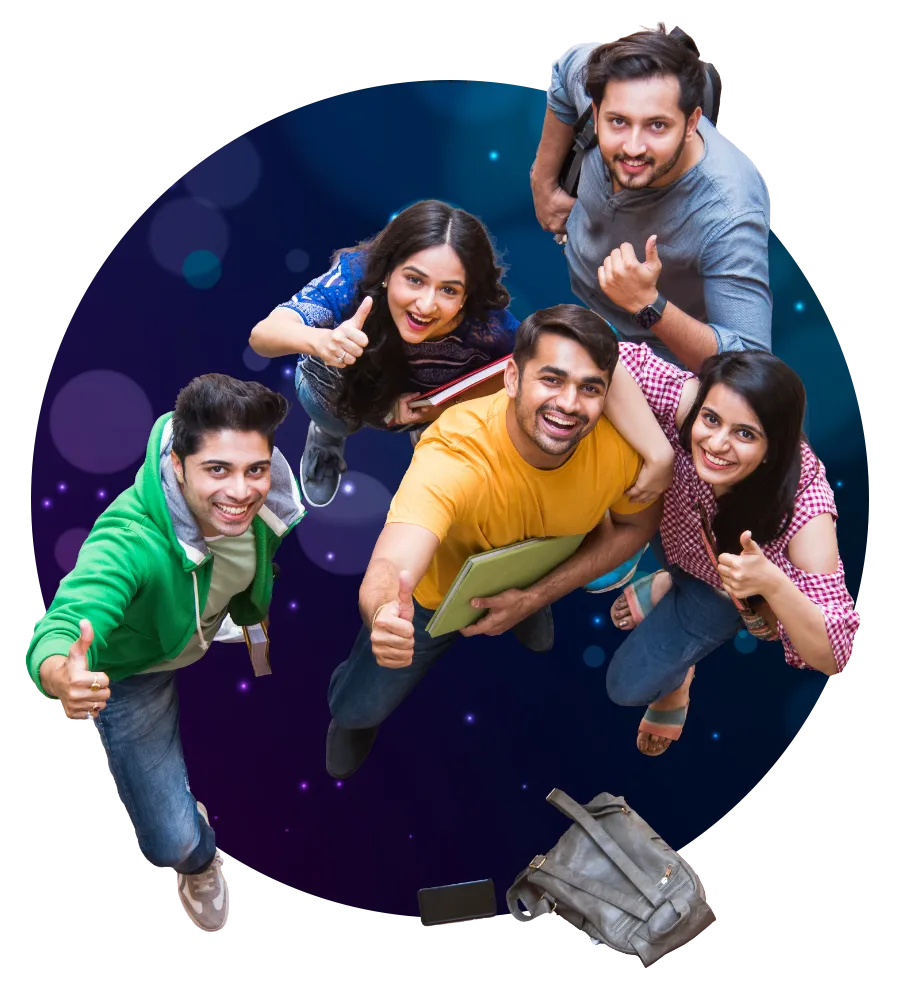 mindLitt makes it easy for you to -
MindLitt equips you with the diverse skills and disciples needed to confidently build any business, so you'll have an edge no matter what industry or designation you're in.
With MindLitt you'll stay on the cutting-edge of entrepreneurial education with the latest business trends and opportunities, so you can move faster and thrive in the face of uncertainty.
Say goodbye to information overload as we curate the most impactful new ideas inside MindLitt for you, so you can invest more time taking action on them and less time collecting them.
MindLitt gives you the freedom and flexibility to jump from course to course to create specific results, allowing your business goals to dictate what you need to learn and when.
confidently build your career with mindLitt -
mindLitt is your all-access ticket to cutting-edge education - no matter where you are on your professional or entrepreneurial journey.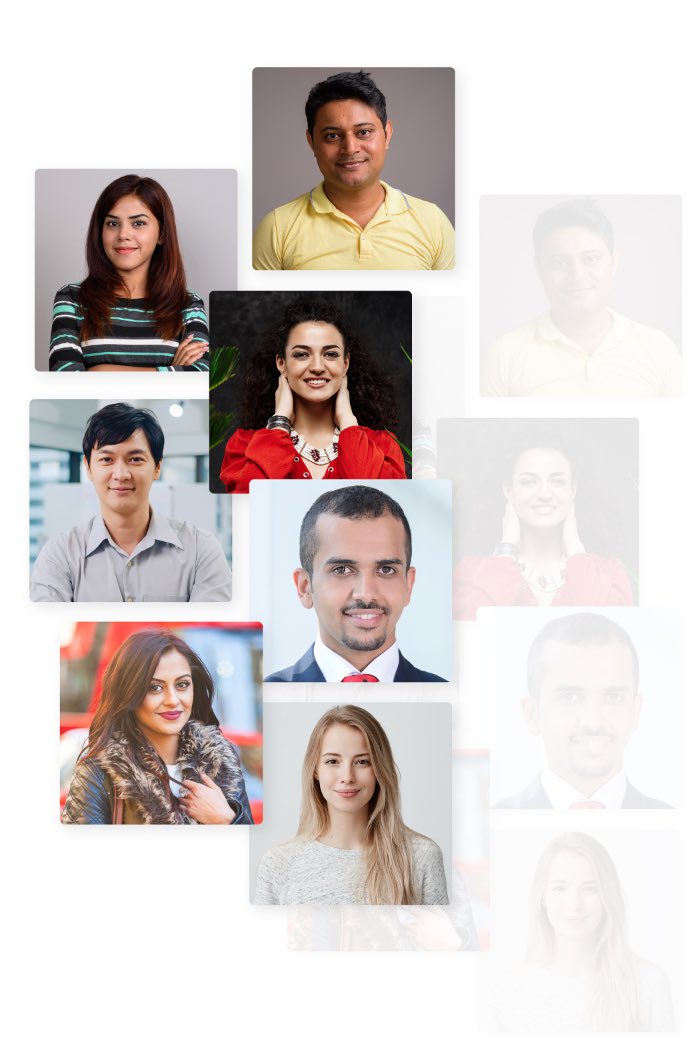 Real Results
From Real
MindLitt Students
MindLitt gets results. Hear firsthand stories from professionals & entrepreneurs who have joined our community, taken our online courses, and built wildly successful careers & businesses.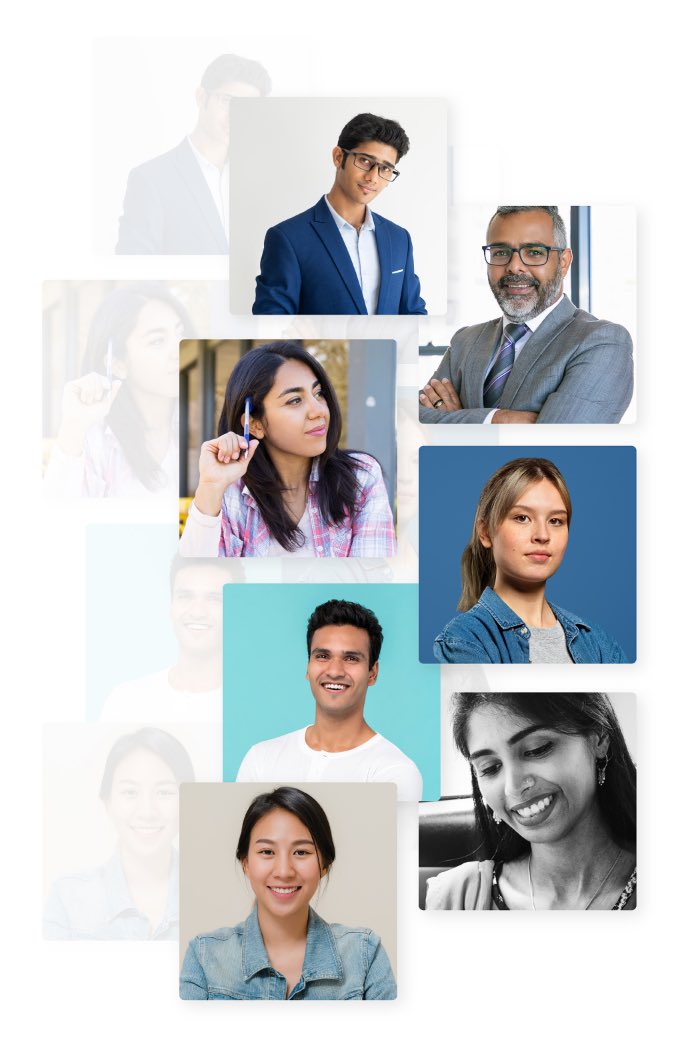 Ready to build? Let's get to work.
Game-changing advice
from founders
who have made millions